September Blog: Let's make back to school go as smoothly as possible!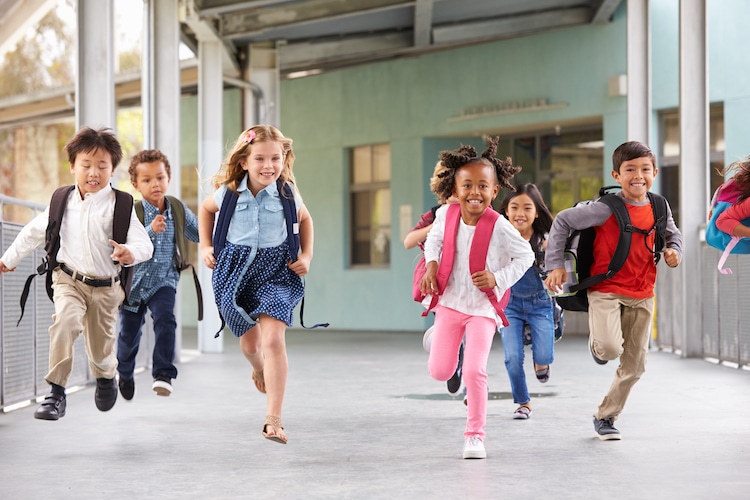 Whether it is their first time going to school or they are going back to start a new term, it's important to get everything organised so your little ones can make the most out of their new year at school!
We understand it can be difficult juggling lots of different things over the summer holidays, so to avoid a mad rush we have created a useful guide to outline everything you can pick up with us in just one trip to get your youngsters ready for their first day!
The ultimate term time essential.
With lots to carry for school a good backpack is always a great place to start. Halfords has a brilliant range of backpacks that are made to last to get them feeling like king or queen of the classroom. Plus, hopefully they won't lose anything!
Stylish stationery.
Taking your little ones to buy some new stationery is a brilliant way to get them excited about being in the classroom. Smyths have a fantastic range of playful stationery including colourful pens and pencils and vibrant printed pencil cases.
Snacks, snacks and more snacks!
Adjusting to school life is hard work and children can get very hungry! Buying in bulk to stock up on some non-perishable healthy snacks from M&S Foodhall like dried fruit, cereal bars and cartons of juice is an easy way to keep them going throughout the day and it will save your ears once they arrive home ready for dinner.
We hope they have an amazing school year and this guide helps you have a more stress-free start to the new term!
Click here to view the full list of our stores to check opening times.
If you wish to receive similar content to this from South Aylesford Retail Park via email please sign up to our Newsletter here.