October Blog: Halloween has been summoned to South Aylesford Retail Park!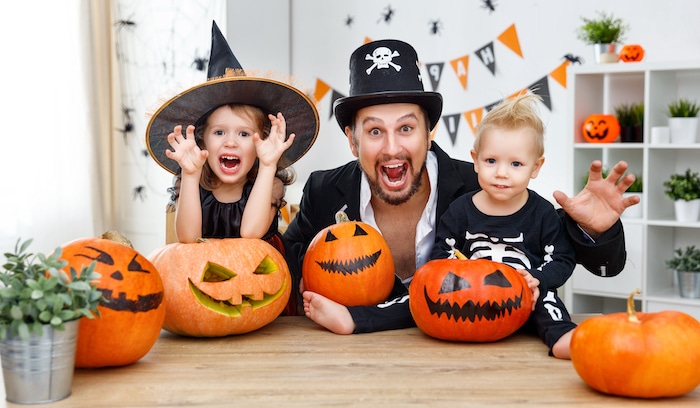 You don't need a magic potion to have the best Halloween ever this year but at South Aylesford Retail Park it's so easy it may just feel like magic!
For all treats and no tricks get yourselves and your little monsters down for a visit, our cauldron is bubbling with ghoulish goodies for you. The regret of missing out may positively haunt you!
Set The Scene For Spooky Celebrations
For a positively petrifying party you need to make sure you create a haunted house to remember with some eery background music and of course some Halloween tunes for when you get dancing! Pick up a new speaker or sound system from Curry's PC World so your guests can show their best Thriller moves!
Fancy Dress For Your Furry Friend
Why not plan your outfit for the evening so that you can match your pet. Pets At Home have waved their magic wand and brought you an unrivalled pets Halloween collection! You and your evil side kick will look a frightfully good combo!
Conjure Up A Yummy Fright Night Feast
A Halloween party just wouldn't be right without some gore-geous sweet treats. M&S Foodhall have launched a Halloween range that is bound to satisfy your bloodthirsty guests! Including Zombie Percy Pigs, Spooky Colin the Caterpillars, Vampire Fang Crisps and Zombie Eyeball Chocolates, these scarily delicious goodies will simply traumatise your tastebuds!
We hope you have a nightmare of a time celebrating Halloween this year! Click here to view the full list of our stores.
If you wish to receive similar content to this from South Aylesford Retail Park via email please sign up to our Newsletter here.